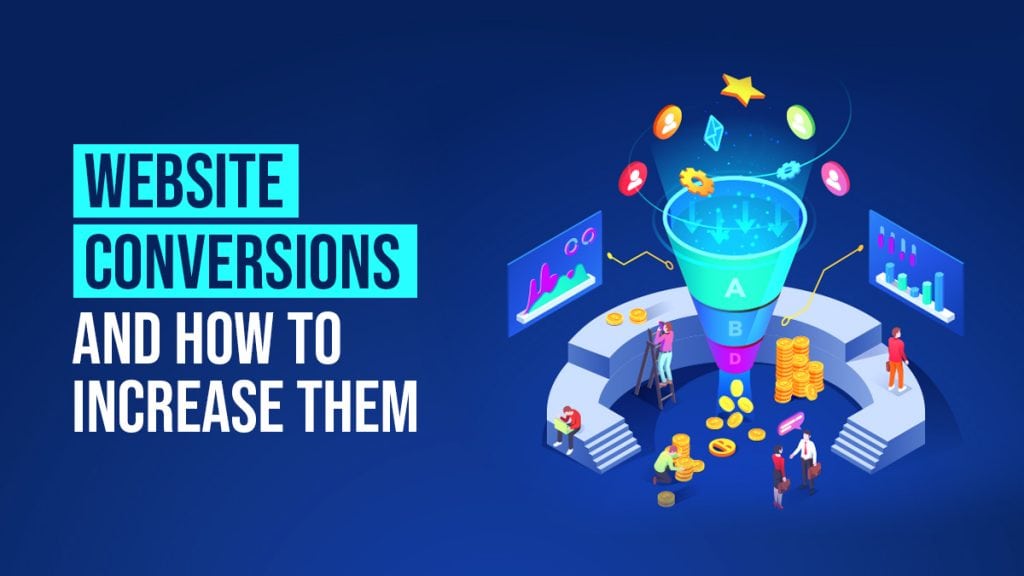 A poorly-optimized WordPress Website will ensure less-than-stellar Conversion Rates. As a result, Digital Marketers will gain few leads and fewer sales results. But, an optimized website is a massive opportunity to improve Website Conversions.
Your WordPress Site must generate leads and encourage visitors to make purchases. WordPress Websites' many features can lead curious visitors to your site and keep them there. Also, you might rely on a seasoned Conversion Rate Optimization Agency for best results.
However, many business owners can handle boosting conversions on their own. Regardless of who does it, increasing your business site's Conversion Rates results in a maximized digital presence. There are a few ways you can accomplish higher rates, such as: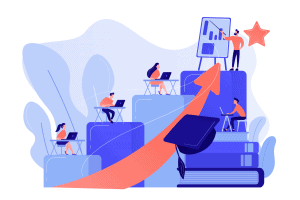 Improving the website's layout;

Making the site Mobile-Friendly; and

Updating your content regularly.
Sites built on the CMS can assist you by increasing organic traffic, resulting in improved Conversion Rates. In addition, you can apply several strategies for more conversions.
Conversion Rate Optimization for WordPress Websites
When optimizing for conversions, your main goal is to increase visitor count, or rather, site traffic. So, consider tactics like improving page layout or optimizing Landing Pages with SEO Strategies.
More site visitors mean higher Conversion Rates and better sales. Thus, conversions are crucial to success. But this doesn't mean you must spend a lot of resources to achieve higher rates. There are plenty of Web Development and Conversion Optimization Experts who can create sites that boost conversions.
For instance, let's say you've set up a WordPress Dropshipping Store. As with all eCommerce sites, the average Conversion Rate is 2.86%. eCommerce Websites can be more accessible. 
With WordPress, you can rely on plugins that can optimize your site to increase your chances of visitor conversions. Count on the Content Management System to have the right tools for any job, functionality, or industry.
How to Get More Conversions on Your WordPress Website
Look at Your Website Traffic Analytics
The first order of business for boosting WordPress Site conversions is knowing what you're working with. So, you need to analyze your site traffic before you can act on your Conversion Rates. This allows you to target your intended audience better. 
Thus, it's vital to use analytics to determine the following: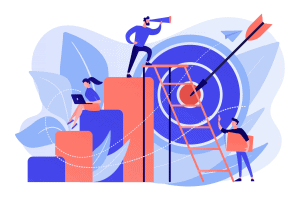 your audience demographics; 

how much traffic your website gets; 

traffic sources or how your visitors arrive at your site; and

which pages gain the most engagement or clicks.
Website owners should do in-depth analyses of the reasons for their current traffic reports. After all, many factors can affect your Conversion Rates, and some might even be off-site. Examples include the current market or industry climate, real-world events, or viral Social Media trends. Any combination of these may influence how many people land on your pages.
Fortunately, several prime analytics tools on the Internet provide insights into critical metrics. For instance, you can check your site's search engine rankings and Core Web Vitals. Also, business owners can learn the best time to publish posts on WordPress via analytics.
Optimize Your WordPress Layout for Optimal UX
Once you've gathered data on the needs of your audience, you can create a site layout that prioritizes User Experience. Analytics will give insights into pages visitors interact with the most, as well as site elements that get the most clicks. You can use these results to improve page layouts and components to drive traffic to desirable pages.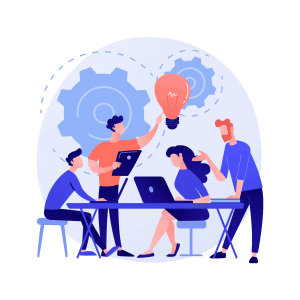 Your website's design is crucial for keeping visitors engaged and on your pages for as long as possible. Fortunately, WordPress provides plenty of themes with excellent page layouts that can give you a boost with UX.
So, regarding design, use white space in the page layout. Minimalism is the new black, making your site look and feel easily navigable. Also, you can further that feeling by creating a visible main navigation bar! Website headers and footers ensure visitors can always find the information they need to navigate the website.
Lastly, personalized CTAs "perform 202% better" than regular Calls-To-Action. So, you must ensure that they're compelling and distinguishable from the rest of your text.
Speed Up Your Website Load Time
To boost Website Conversions, your website needs to load faster. Unfortunately, many people leave websites that take over four seconds to load. But WordPress is a platform built to ensure that its websites load quickly and reliably.
You can apply plenty of measures to ensure that your pages load quickly. Thus, your WordPress Site can load in one or two seconds if you: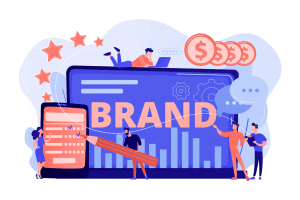 Get a better hosting service appropriate to your website's needs;

Updating WordPress Plugins regularly;

Remove unnecessary plugins;

Integrating WordPress security patches;

Optimize images by compressing them; and

Utilize a Content Delivery Network.
With these measures, you keep people from bouncing away from your WordPress site.
Ensure Your WordPress Site is Mobile-Friendly
Many people use their smartphones and tablets to access the Internet rather than going on a desktop. Because of its Mobile-First Indexing policy, Google indexes and ranks websites with a mobile version. In addition, Google favors sites with excellent UX, so you must make your site as Mobile-Friendly as possible.
Overall, ensuring your site is accessible and attractive to mobile users can help your Conversion Rates! So, tap into traffic from mobile users with a Mobile-Friendly WordPress website. It's vital to test your website on various mobile devices.
Utilize Lead Magnets and Opt-In Forms
Lead Magnets and Opt-In Forms get the attention of potential leads and improve Website Conversions. 
First, Lead Magnets can lead Internet users to your WordPress site. They're an item or service that lures people in so they can give you their contact information. In return, visitors who interact with your Lead Magnets usually provide email addresses.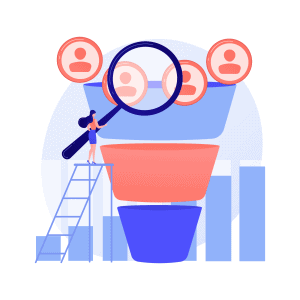 Thus, a website can offer Lead Magnets like: 
trial services or subscriptions;

product samples;

free consultations;

white papers; and

newsletters.
On the other hand, Opt-In Forms are forms that gain information from potential customers or leads. When an Internet user fills out the form, they acknowledge a business' product or service and consent to having a third party send them more relevant information.
When showing Opt-In Forms, you must ensure they're relevant to the user. Thus, you can show them something that enriches their experience rather than ads or unrelated pop-ups. So, crucial examples of these forms can include the following:
sliders;

overlays; and

forms at the end of a blog post.
Add Interesting Content to Your Site
Website owners mustn't forget to add engaging, top-notch content via blog or article posts. The principle of "write for people, not search engines" is crucial for boosting Conversion Rates. Without engaging posts, people won't have much interest in your business site. Thus, you have less qualified traffic to convert.
So, it's vital to have regular site content updates, adding more relevant content for users. This gives them the incentive to return for more and raises your chances of converting them. Also, videos on Landing Pages boost conversions by 80%, so you should consider using Video Content on your pages.
In addition, you can apply Search Engine Optimization tactics to ensure your pages are more visible online.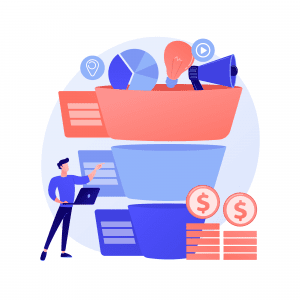 Final Thoughts
These are only a few recommendations for boosting Website Conversions. However, the actual best practice for achieving high Conversion Rates is to put User Experience first. You gain conversions from qualified traffic. Acquiring and retaining qualified traffic requires identifying achievable goals and using WordPress sites' capabilities.
Thus, you must optimize your sites to ensure users can navigate and engage with pages, leading them to customer journeys that end in conversions. Also, regularly checking the analytics reports is vital for ensuring your efforts are on track.
Make changes for better accessibility by talking to a WordPress Development Company in the Philippines. Then, maximize your conversions with excellent Web Design and Optimization Strategies.