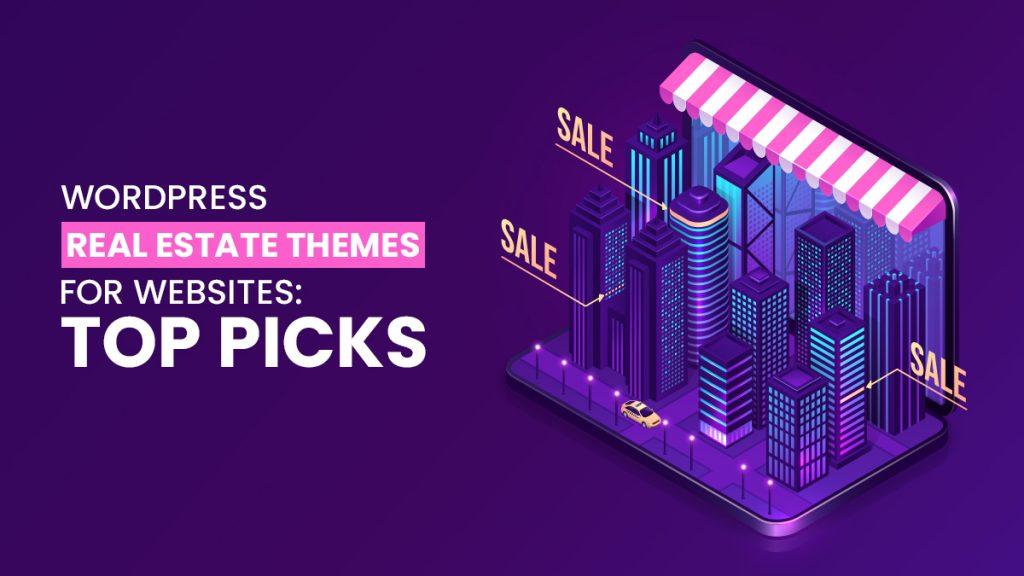 Due to WordPress' popularity, it's got themes for various industries, from Medical Clinics to Gyms to Law Firms. Thus, there are WordPress Real Estate Themes at the disposal of agents who want to show off their property listings. Additionally, such themes offer stylish designs and features that extend the site's functionality.
We live in a digital age, so Real Estate Agents can count on a website to make their listings more visible to potential homebuyers or -owners. After all, 44% of people searching for a home "looked for properties online first."
Fortunately, you have the Content Management System known as WordPress. Many businesses of varying sizes count on the platform to create websites for their businesses. Also, WordPress has several Real Estate Themes that are easy to set up and customize. As a result, anyone can create a website that's helpful for your Real Estate Business.
WordPress Sites have excellent designs and features and thus are perfect for nearly any industry. First, they ensure your business' visibility, so they can assist agents in selling properties. Then, interested buyers or renters can find the perfect home or property.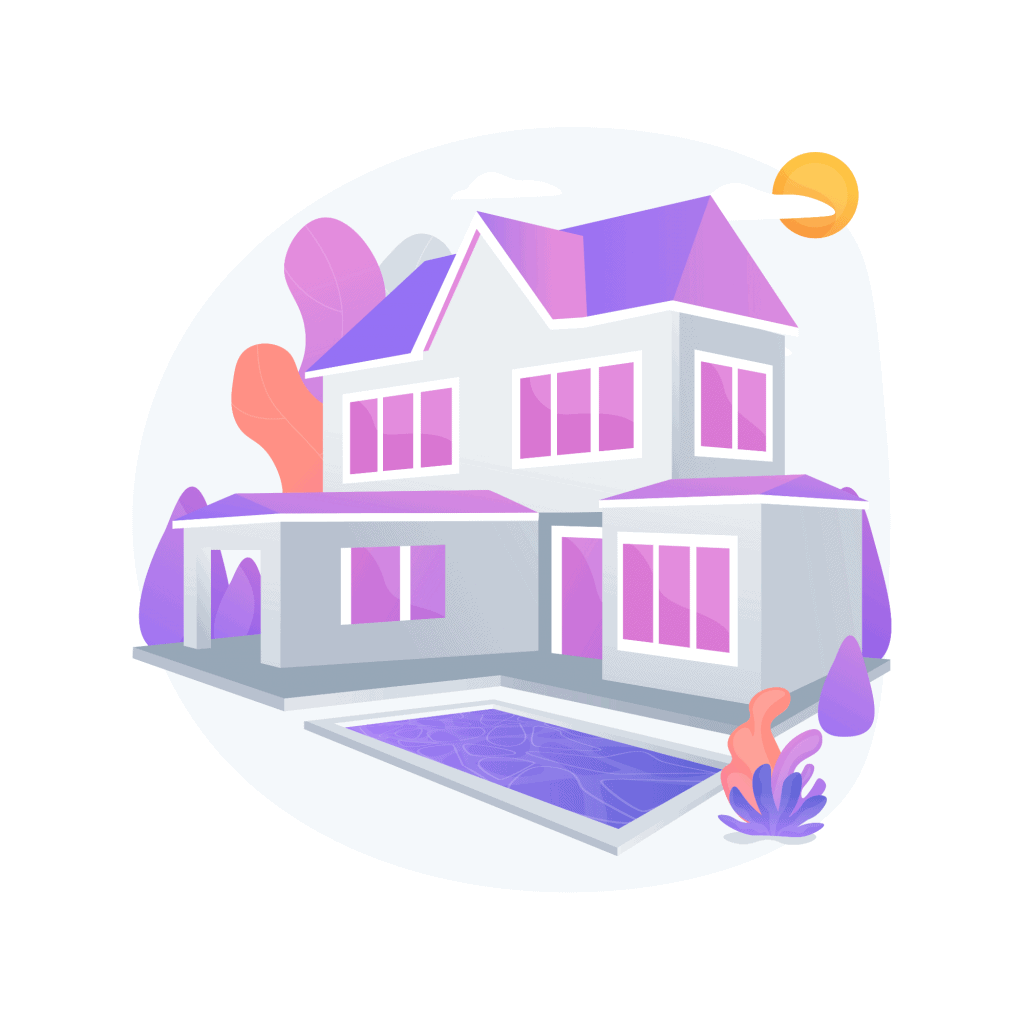 Crafting a Real Estate Website
WordPress is a CMS which means that a lot of the elements are easier to handle. But, like most sites, your Real Estate Website needs a domain and hosting. Once you've got those down, you can select your theme and add Real Estate plugins.
Thus, the Real Estate Industry, including its businesses, realtors, and agencies, can display listings online. There are more than 1.5 billion sites on the Internet, and of those, 455 million sites use the WordPress Platform — that's "around 39.5% of the internet."
Many people do research from their own devices for products and services. The same goes for Real Estate and other such properties.
You need to have an attractively-designed site with content that interests and engages visitors. That's how you can convert them into loyal readers and customers! One way to accomplish this is using WordPress Blog Tools to help you craft that content.
However, before you create a blog, you need to set up a website to share such content. Below is a list of Real Estate Theme Templates that you can customize to fit your business' branding.
The Top Picks of WordPress Real Estate Themes
Source: Astra.
Our first WordPress Real Estate Theme on this list is Astra, which is flexible and fits several industries for business websites. It has so many designs you might feel a little overwhelmed with choices! But on top of that, Astra lets you add sidebars, transparent headers, and menus.
Additionally, it's got pre-built widgets for addresses and information lists, which can help you build property listings. Also, many plugins are compatible with the theme, including ones tailored for Real Estate.
Thus, you can add plugins for booking systems, translators, and anything else you need to create a website that serves your customers. According to a 2014 study from CSA Research, "75% of consumers are more likely" to buy products from sites localized in their first language.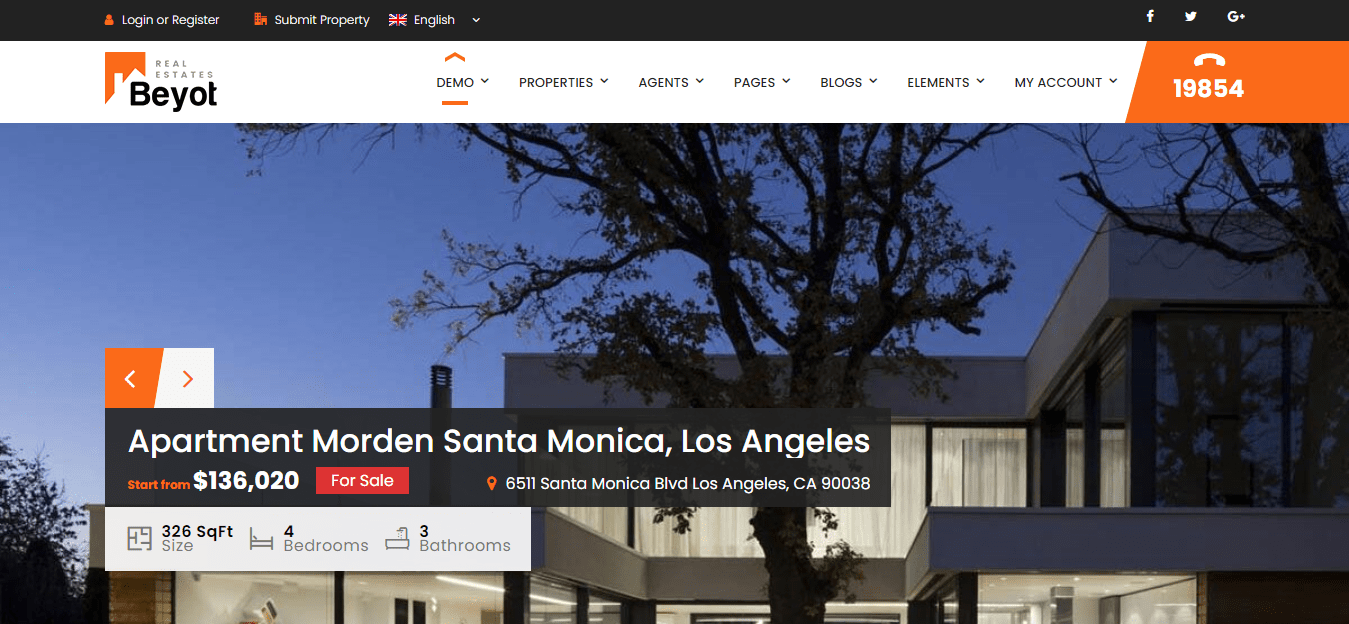 Source: ThemeForest.
For our second theme on this list, Beyot is tailored for Real Estate websites and offers nine ready-to-use homepages. So whether you're a solo agent or part of an agency, this theme is perfect for building your online presence.
The template provides listing views, menus, and translation support. Agent lists can give potential clients a look into who can help them find their dream residence. In addition, Beyot offers features like:
a listings comparison tool;

a mortgage calculator;

email alerts for new listings; and

an advanced search tool.
With all these features, Beyot is perfect for showing off Real Estate properties on the Internet!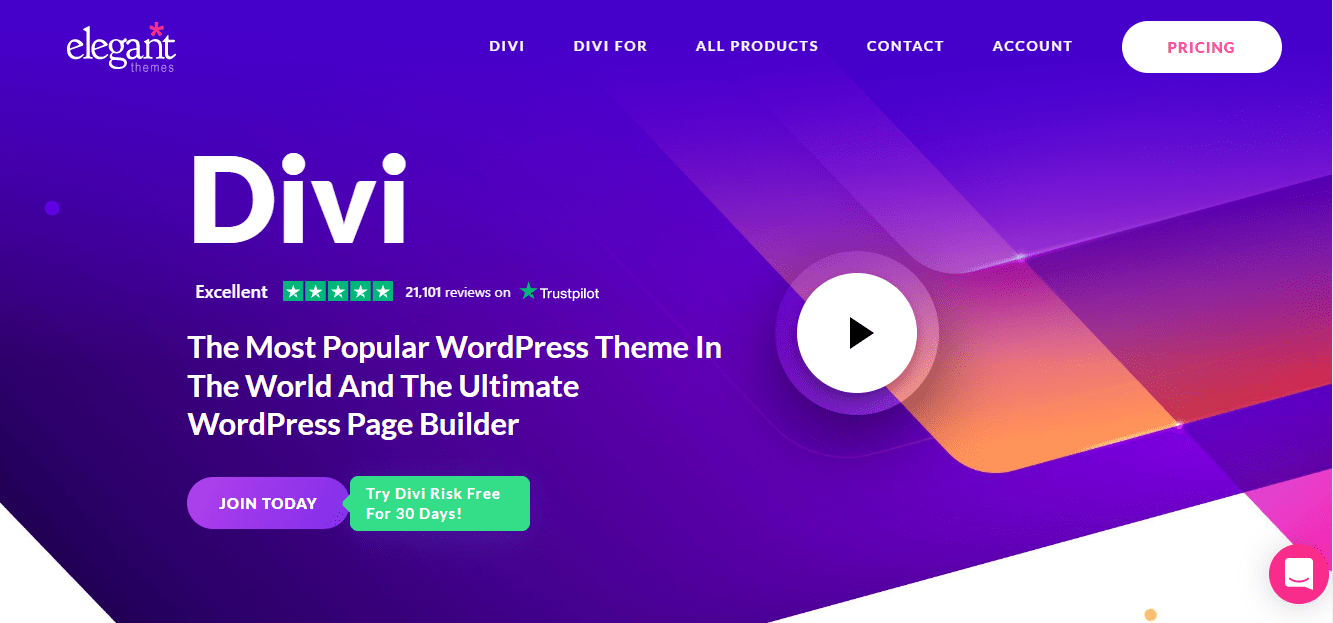 Source: Elegant Themes.
Like Astra, Divi is another multipurpose theme template with hundreds of layouts at the ready. Fortunately, it also boasts a pack of website layouts for Real Estate Agencies. In addition, Divi has a drag-and-drop builder that lets you easily edit elements such as colors, typography, and layouts.
You can also apply useful plugins for autocomplete search, listings, and geolocation. Additionally, you'll find that this WordPress Real Estate Theme has:
Landing Pages;

About pages;

Contact forms; and

Property listing templates.
As a result, you'll have a functional and responsive Real Estate Website that can help your visitors.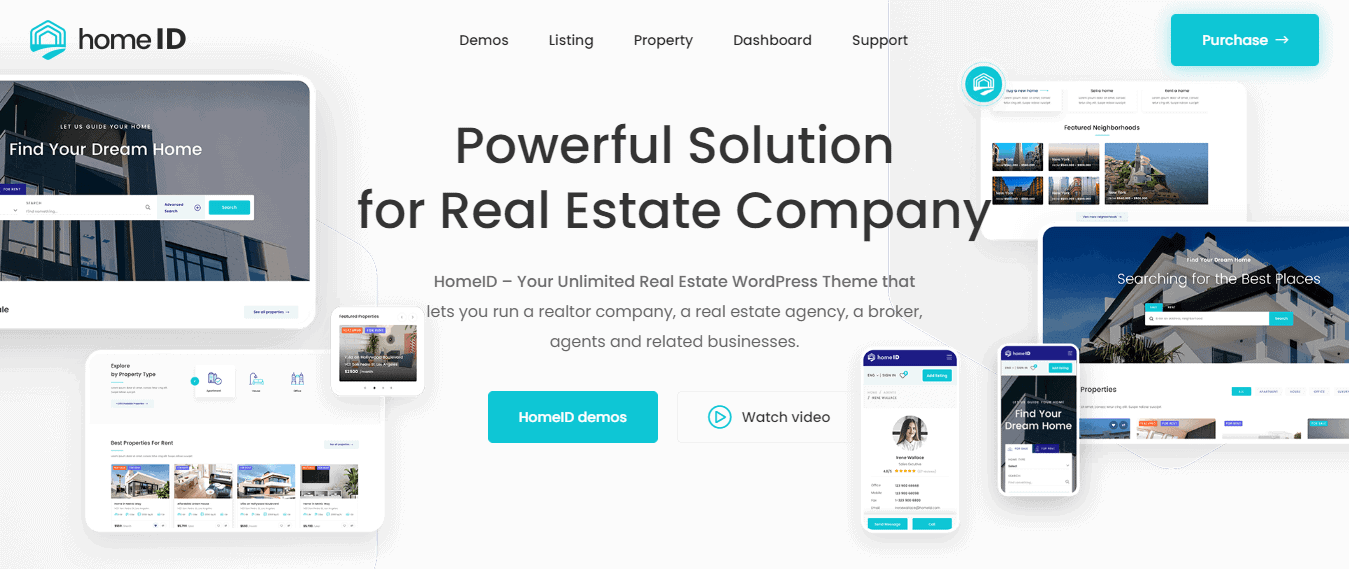 Source: ThemeForest.
HomeID is another excellent theme you can use to set up an attractive WordPress Website. Just by looking at its demos, you're sure to see the beginnings of the perfect Real Estate site for your business. It also uses the WPBakery plugin to help you customize your website's design.
Not only does HomeID let you show off several properties, but it even lets website users compare listings. The theme also has:
Google Maps;

advanced search;

a mortgage calculator;

a wish list feature; and

360° virtual tours.
Plus, you can rely on customer support and video tutorials if you need any assistance creating your website. HomeID's professional templates and useful features can attract and retain your visitors.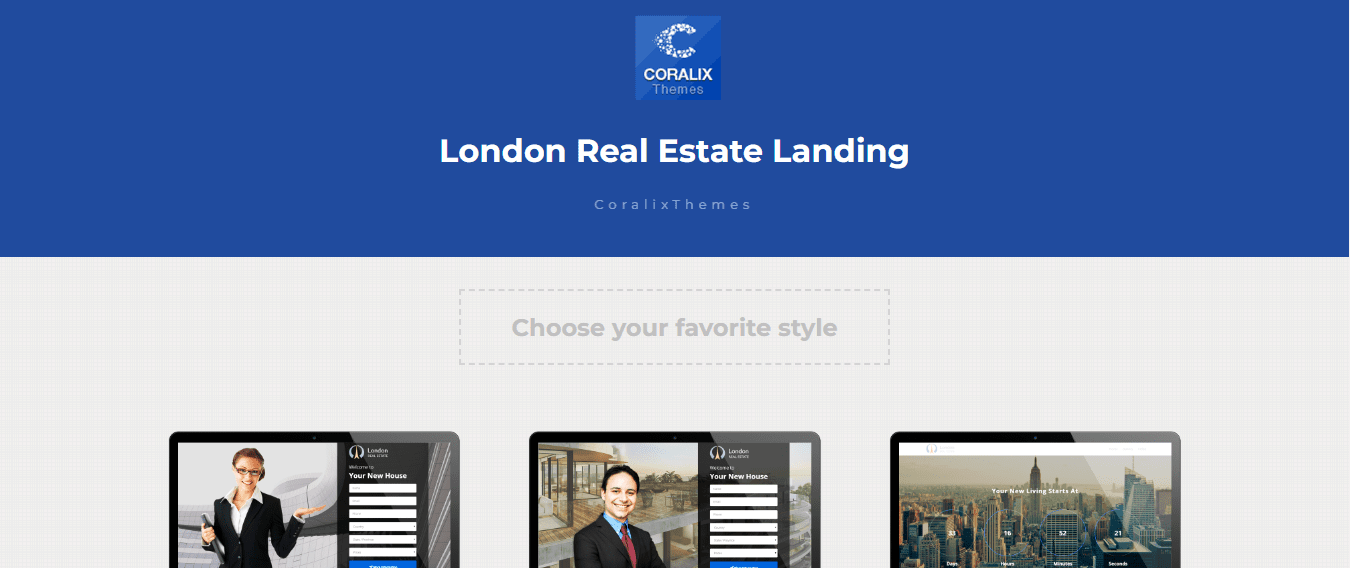 Source: ThemeForest.
One of the perks of London (this WordPress Real Estate Theme, not the city) is that it's Mobile-responsive. Also, you can customize the site depending on your desired colors and choose from its selection of homepage layouts.
London features prominent background images and displays a property listing search. Additionally, custom widgets can assist you in personalizing your web pages. As a result, the theme gives Real Estate Businesses considerable control over their websites.
London is a WPCasa theme, meaning it enjoys several extensions to enhance your Real Estate site. Because of these extensions, you can:
create listings for featured properties;

accept listings; and 

set listings to expire after a set date.
With this theme's useful features and extensions, Real Estate Agencies won't have an issue creating a dedicated site.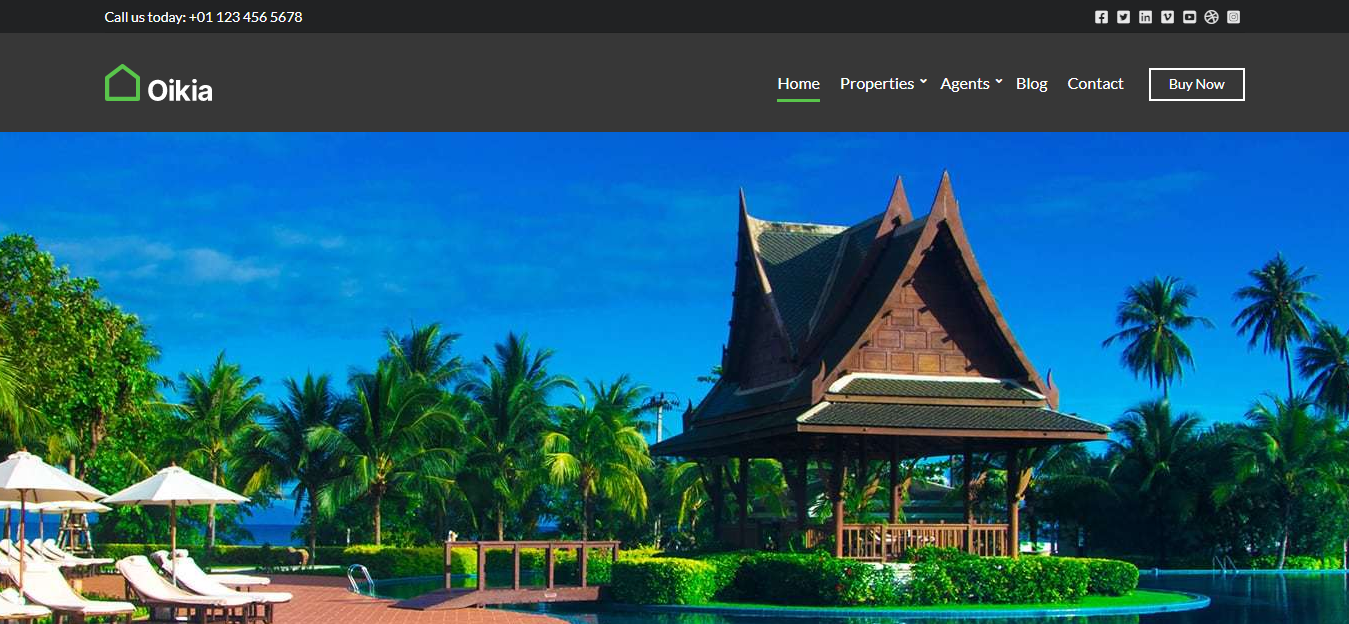 Source: CSS Igniter.
Oikia is an organized theme that's perfect for showing off property listings and even Real Estate Agents to potential buyers. For instance, it has a slideshow tool for your listings and displays featured properties in a grid. Also, you can select color schemes that match your Real Estate Agency's branding.
Oikia has custom posts, helpful widgets, and a drag-and-drop builder for customizing your Real Estate Site. Another perk of this theme is that it's SEO-optimized and displays your feed from Social Media accounts!
Lastly, this WordPress Real Estate Website theme has:
a property filter;

an advanced map; and

a location filter in the search form.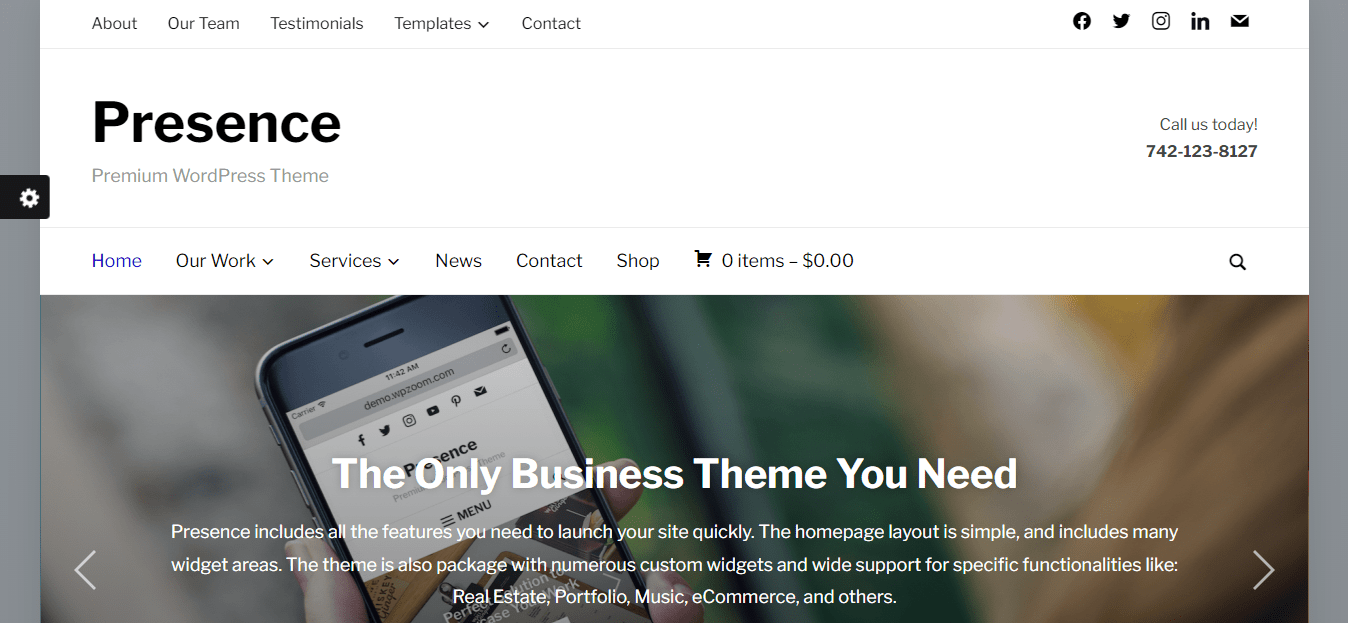 Source: WPZOOM.
Presence offers as many as ten website designs, and one is perfect for Real Estate use. It might speak to your design sensibilities as an agent, as you can choose from six color schemes! Besides its design, Presence offers these features:
Property listing templates;

About pages for Real Estate Agents; and

Search forms.
Another of its best design features is a huge image slider, which stands out against the theme's ample white space. The listings also display images that are prominent against white space.
Presence is an SEO-friendly Website Theme, meaning it's easier for website owners to prepare it for online visibility. Also, you can integrate your business Social Media accounts with the website.
Thus, this minimalist WordPress Theme is perfect for smaller Real Estate Agencies or Businesses.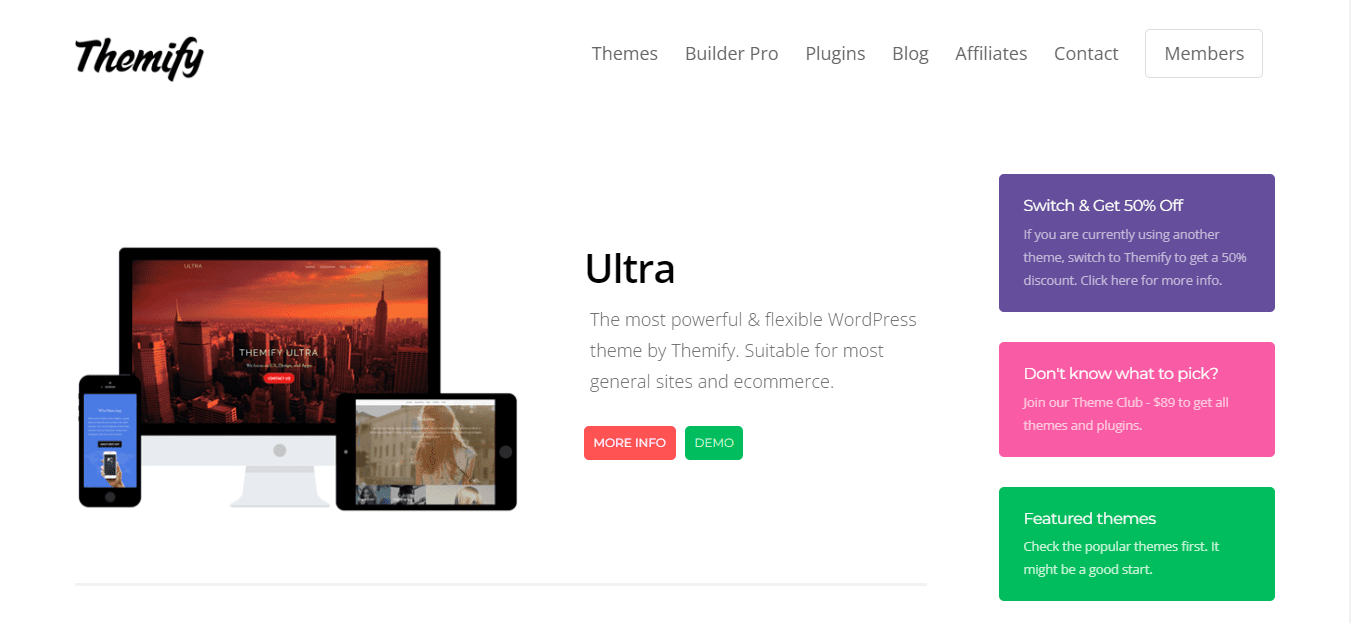 Source: Themify.
Even if Ultra's WordPress Themes aren't specifically for Real Estate Agencies, their designs can attract potential homebuyers. Also, the theme is compatible with various plugins.
You can choose from its prepared layouts and customize your site to your liking with its Themify page builder. It's a drag-and-drop builder that can build on Ultra's website templates. In addition to listings, this WordPress Real Estate Theme also offers aesthetically-pleasing features such as animations and parallax scrolling.
Ultra also boasts these features:
contact forms;

agent profiles;

a property search tool.
So, Ultra is an excellent Website Theme to show off your Real Estate Properties.
Final Thoughts
The Real Estate Industry significantly benefits from online visibility as people use the Internet to do research for products, services, and properties. Additionally, getting on a search results page may result in potential buyers approaching realtors. Thus, you need a decent Real Estate Site that can entice new buyers into purchasing a property. 
Fortunately, some of WordPress' Real Estate Themes are SEO- and even Mobile-friendly! They also boast excellent designs and extended features meant for showing off property listings.
A WordPress Development Company in the Philippines can help you find an attractive, responsive theme with added functionality for displaying your listings.